Singular Hearing, a subsidiary of Singular Software and creator of HeardThat, announced the launch of an early release of its HeardThat app for the iPhone. For those with hearing loss, noisy environments like shops and restaurant patios can make it nearly impossible to hold conversations. HeardThat "turns iPhones into powerful hearing assistive devices to make voices more clear."
Related article: Singular Hearing's HeardThat App to be Launched at CES 2020
According to the company's announcement, HeadThat's AI and machine learning software was built using thousands of hours of recorded speech and noise to learn the difference between speech and ambient noise. Rather than amplifying or reducing all sound entirely, "HeardThat separates speech from noise to deliver enhanced voice audio while minimizing background noise."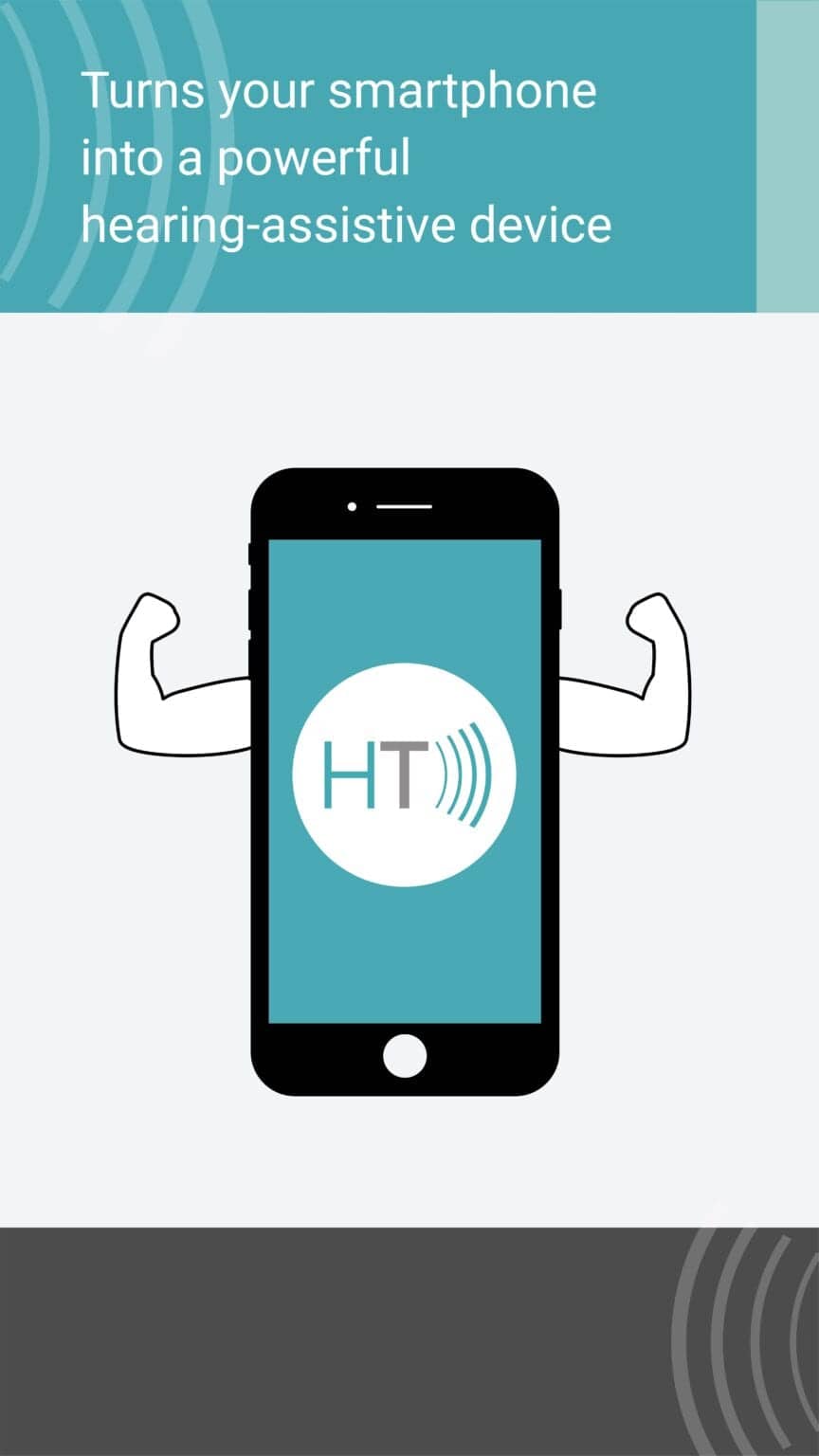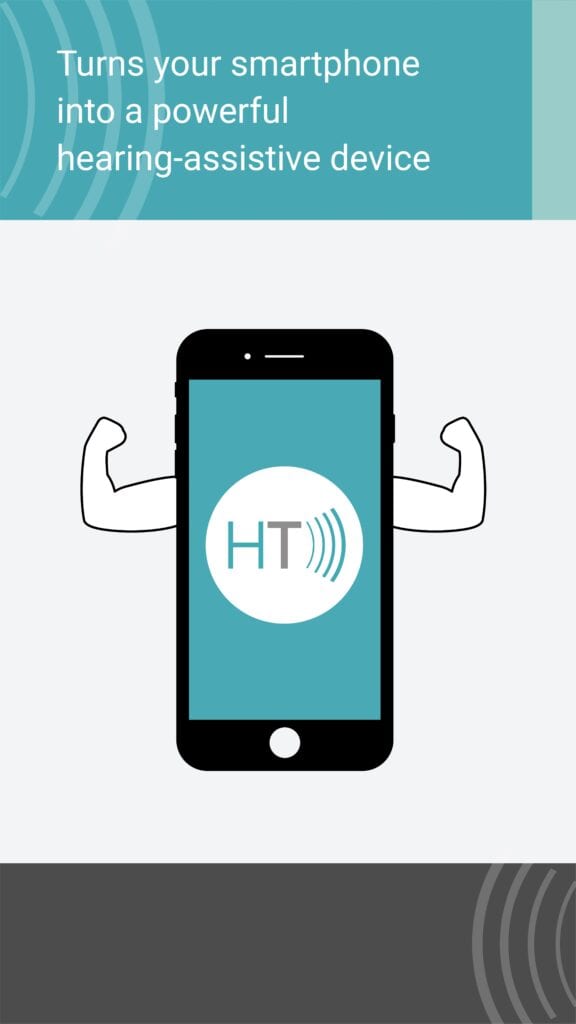 Smartphones, like the iPhone, reportedly have the processing power, memory, and battery life to support HeardThat's powerful algorithms, unlike small wearable hearing devices. The app works in conjunction with earphones or hearing aids when connected to the iPhone, either directly or via Bluetooth.
"We've spent years researching, developing, and fine-tuning HeardThat for those that have trouble conversing in noisy social situations," said Singular Hearing CEO Dr Bruce Sharpe. "Nothing works quite like HeardThat does and we're thrilled to be able to deliver enhanced voice clarity to those who need it."
iPhone users can download the app at: https://apps.apple.com/us/app/heardthat/id1526360165. All features are free for a limited time. For more information on HeardThat, including a demo, visit: www.heardthatapp.com.
Source: Singular Hearing
Images: Singular Hearing