Tag:
fall alert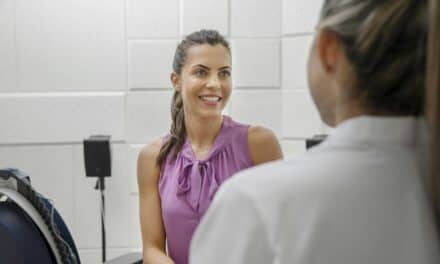 needs often co-existing with hearing loss. This includes tinnitus care, auditory-cognitive training, as well as fall risk assessment and mitigation.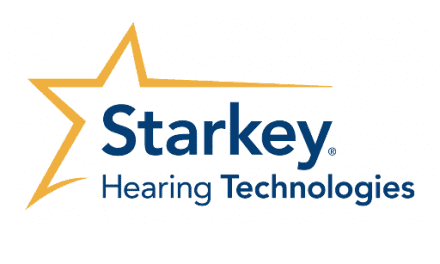 Using their built-in 3D sensors, Starkey's Livio Edge AI hearing aids can detect when the wearer falls and send alert messages to selected contacts.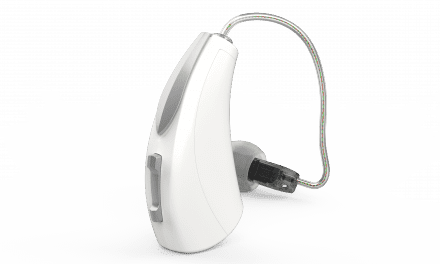 Building on the recent launch of the "world's first Healthable hearing technology," Livio AI, Starkey Hearing Technologies announced the "first-ever" Fall Detection and Alert capability within a hearing aid, as well as Heart Rate Measurement and built-in Virtual Assistant, on the eve of the 2019 Consumer Electronics Show in Las Vegas, January 8-11.