The third bellwether trial of a class-action lawsuit filed by military members who alleged that 3M did not disclose design flaws in its dual-ended Combat Arms Earplugs, Version 2 (CAEv2), ruled in favor of the plaintiffs, according to an article in Reuters.
Related article: 'WSJ' Reports Jury Sides with 3M in Second Earplugs Trial
According to the article, a federal jury found that 3M "failed to provide adequate safety warnings for its combat earplugs" and that a US veteran who said he developed tinnitus after using the earplugs would be awarded $1.7 million in damages. The amount 3M will have to pay Lloyd Baker, however, will be reduced as the jury only found the company 62% liable, Reuters reported.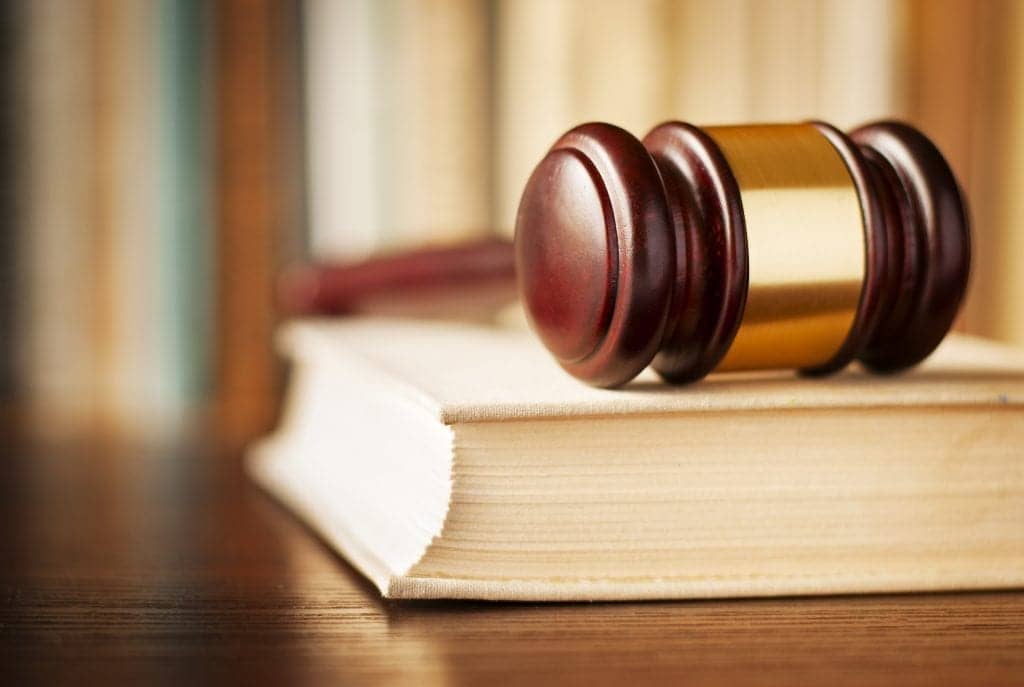 The first jury trial in April ruled against 3M, awarding a total of $7.1 million to three plaintiffs, while a second trial in May ruled in favor of 3M.
To read the article in its entirety, please click here.
Source: Reuters