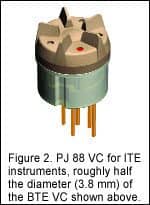 NEWS HEADLINES
• Mom Invents Safe Volume Earbuds for Children
• Captioned Telephone Service Coming Soon to New York's Hard-of-Hearing and Deaf Community
• AG Bell Receives $30,000 Grant for Distance Learning Program
• ASHA Garners Volunteer Recognition Award
• Study Reveals Hearing Loss Impacting Work, Home Life for Baby Boomers Check out www.hearingproductsreport.com for more industry news.
---
Check out the January issue of our sister publication, The Hearing Review, at www.hearingreview.com
• Willingness-to-Charge Data for Advanced Hearing Aid Features, by Brian Taylor, AuD: A willingness-to-charge survey is used to gauge clinicians' perceived value of four advanced features found in middle- and upper-end hearing aid technology.
• Science-based Fittings: Cross-checking the Hearing Loss and Verifying the Fitting, by Wendy Crumley, MS: This article looks at the use of the cross-check principle in identifying hearing loss, and then applies it to the verification of the hearing instrument fittings.
• Hearing Aid Technology vs. Steeply Sloping SNHL: Win, Lose, or Tie? by David A. Fabry, PhD, Stefan Launer, PhD, and Peter Derleth, PhD: For patients with steeply sloping sensorineural hearing loss, the vast improvements recently made in hearing aid technology may not be completely effective due to reduced dynamic range and increased distortion that accompanies peripheral loss.
---
Web Poll
HPR Online asked:
Have you already begun to see wartime-related injuries that have caused hearing loss and/or vestibular and balance problems?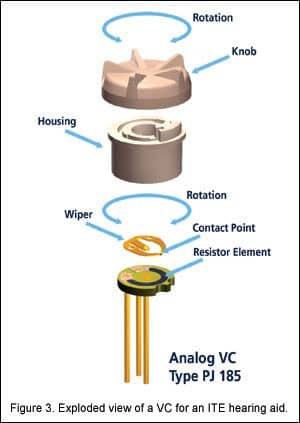 Be sure to check out HPR online and participate in our next poll: Do you or someone in your office know sign language? Read our March/April issue for the results!