Advanced Bionics, a manufacturer of cochlear implant systems, announced that it will incorporate Sonova's SWORD™ (Sonova Wireless One Radio Digital) chip and wireless radio technology into its portfolio of solutions. Current users of the Naída CI Q90 sound processor, and future recipients, will be able to connect to any Bluetooth-enabled cell phone. The low-voltage wireless chip is designed to provide direct connectivity to cell phones including Android, iPhone, and even classic cell phones—with no extra body-worn streaming device required.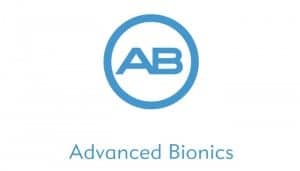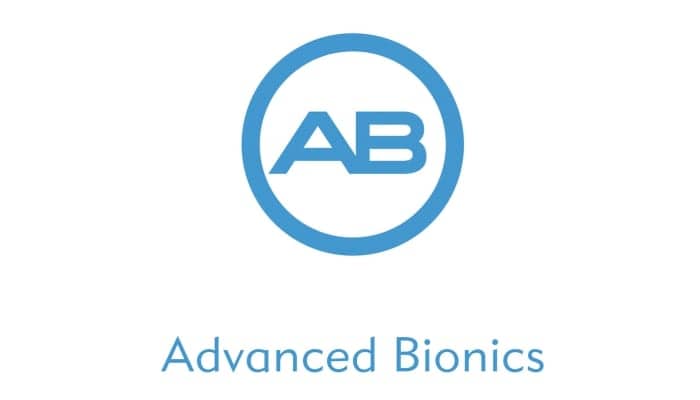 "By offering a solution to the entire market— including the more than 80% of the world's smartphone owners who purchased Android devices—Sonova becomes the first and only major hearing solutions company to unlock the enormous potential of universal direct connectivity," said Lukas Braunschweiler, CEO of Sonova. "Our chip will be the foundation for a wide variety of unique and innovative solutions in the coming years."
Sonova's SWORD chip employs an advanced semiconductor process. This is made possible through the introduction of 40 nm CMOS technology, combining one radio chip and one antenna to power all applications. SWORD is designed to run multiple communication protocols to choose the best solution for any specific application: Standard Bluetooth (Bluetooth Classic and Bluetooth LE) protocols to connect to hundreds of multimedia audio sources; proprietary protocols such as AirStream for what Advanced Bionics says is "a true plug-and-play solution with excellent sound quality for TV streaming;" and the ear-to-ear communication protocols supporting binaural applications.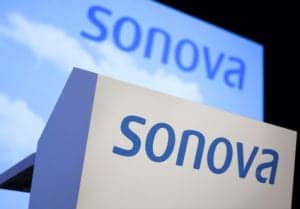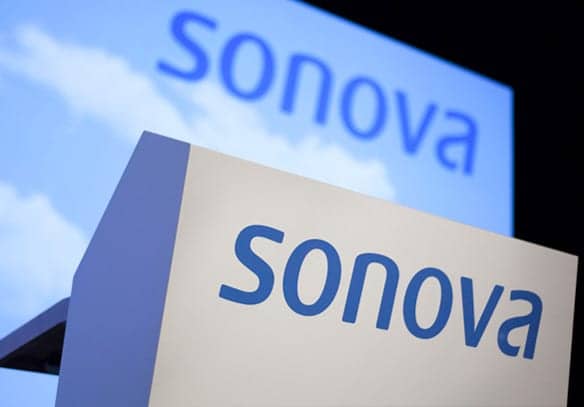 SWORD users can answer or reject a phone call by simply pressing the "Push" button on their hearing instrument. The ringing of the phone is heard through the hearing instrument and, once the call is accepted, the conversation is instantly streamed. The wearer's voice is picked up by an intelligent microphone network and transmitted to the other caller, similar to the way a wireless headset works. All this is done without ever having to touch the phone.
Hearing devices double as wireless TV headphones
The new TV Connector, which uses proprietary AirStream technology, is a compact multimedia hub that is designed to seamlessly connect wearers to their favorite TV programming for an immersive audio experience. The TV Connector is also capable of connecting to multiple listeners simultaneously, allowing for watching TV together.
Source: Advanced Bionics, Sonova