GN Otometrics Gets FDA Approval for Second Generation of ICS AirCal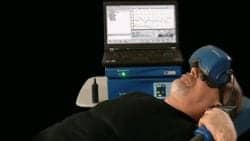 GN Otometrics has received FDA clearance for its new ICS AirCal air caloric irrigator, which is now available in the United States. The new ICS AirCal enables caloric irrigation by combining air irrigation with the precision of water irrigation. Product improvements include a condensation-resistant head, time and temperature control, water level monitors, and visual and auditory signals to indicate wireless connection and testing. The new version is also smaller, lighter, and quieter.
(45) 45 75 55 55
www.otometrics.com
---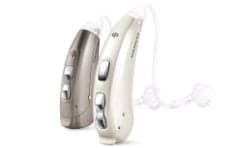 Siemens Hearing Expands XCEL Technology to Motion
Siemens Hearing Instruments Inc's Motion® line of custom hearing instruments will now include XCEL, the new generation of BestSound™ Technology. Featuring an improved manufacturing process, smaller components, and more flexible designs, Motion offers a wide range of in-the-ear (ITE) hearing aids. With XCEL, Motion wearers will now have the most choices in discretion, comfort, and wireless connectivity; a new nanocoated surface; and a full range of performance levels, shell sizes, and skin tone colors.
(800) 766-4500
www.usa.siemens.com/hearing
---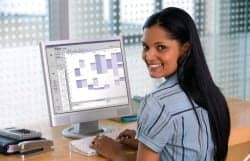 Blueprint Solutions Releases OMS Version 2.0
Blueprint Solutions has released Blueprint OMS version 2.0. New features include inventory management, trial and loaner management, accounts payable, improved accounts receivable functionality, more marketing and recall options, and more search and patient display information. The inventory and loaner modules offer complete and real time integration with QuickBooks as well as accounts payable functionality in Blueprint OMS. Improvements also were made to the user interface and workflow.
(877) 686-8410
www.blueprintsolutions.us